Ahava Love Impact Church Ministries
"Branches working together for the Kingdom of God."
"Let us go over unto the other side."




Shalom!

If you're looking for a church family to connect and grow spiritually with,

join us via web conferencing

at scheduled times to be refreshed.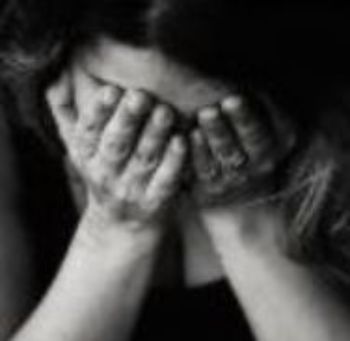 We're thinking of you during your time of need to assist in any way we can and are available to pray you through.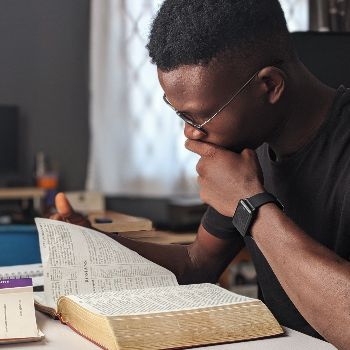 A place to learn and grow spiritually in love and unity through faith in Jesus Christ.




"All scripture is given by inspiration of God, and is profitable for doctrine, for reproof, for correction, for instruction in righteousness."

2 Timothy 3:16






The Good News:
Jesus Christ
died and was raised from the dead so we
can be saved from our sins.